On-farm or At Your Place, Our Events Teach Through Stories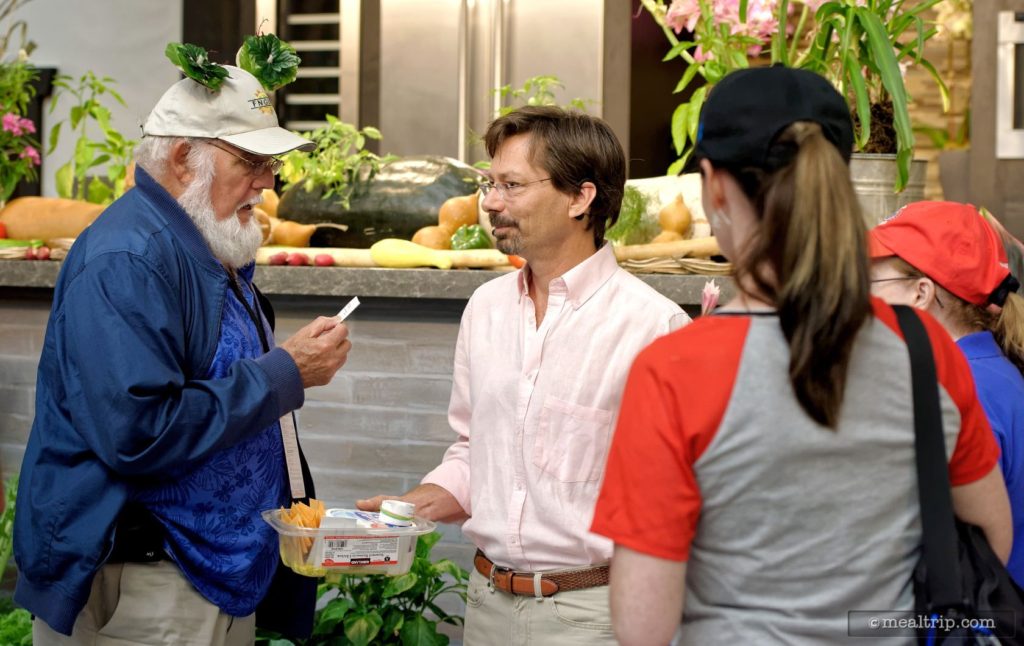 Funky Little Flower Farm

Jenks reads passages, discusses plants and gardening methods from the no-till, organically managed nursery.
Crafting Artistic and Technical Solutions for Gardens, Farms and Cityscapes
Small garden design in the South takes creativity and exceptional plant selection to balance limited space and exuberant plant growth.
Plants with a story connect us to past and future generations
Crinum lilies tell stories from around the world as various cultures use them in gardens, medicine and art. Jenks tells their story and helps you select the best for your landscape.
Ecological and naturalistic plantings in hot southern soils need experienced, specialized plant selection and care.
Learn from meadows big and small, from out bio-swail and erosion control plantings all design for low impact on surrounding ecosystems.