Jenks's latest book, Deep-Rooted Wisdom, is a critically-acclaimed keepsake. Read more below and get yours today!
It's about life on a flower farm. It's about gardening. It's about life. Written almanac style, Funky Little Flower Farm tells stories of life on an old-school farm firmly situated in a modern world. It includes over thirty color photos, a hundred pages, a plant index, and is our first self-published book, made with the help of an amazing team of creative people of all specialties.
One reader says,
"...it is a search for authenticity which our world of shallow truths could use more of. That's what resonates with me and your stories!"
There are two stories per month. The first takes us through daily life on the farm and Jenks's thoughts as he gardens from day to day, moment to moment. There are plenty of gardening lessons in each work story. 
The second is called a sekki moment. Sekki is the ancient Japanese concept of telling time by natural occurrences. The essays in these sections feature one particular plant whose flowering or fruiting defines the month.  
As the stories and essays continue, a picture starts to emerge. One of transition, of change, of adaptability and growth. Not just for the plants, but of the farm itself. What results is a gardener's blueprint for a balanced life. One that encompasses the feeling of being rooted in place, of feeling grounded.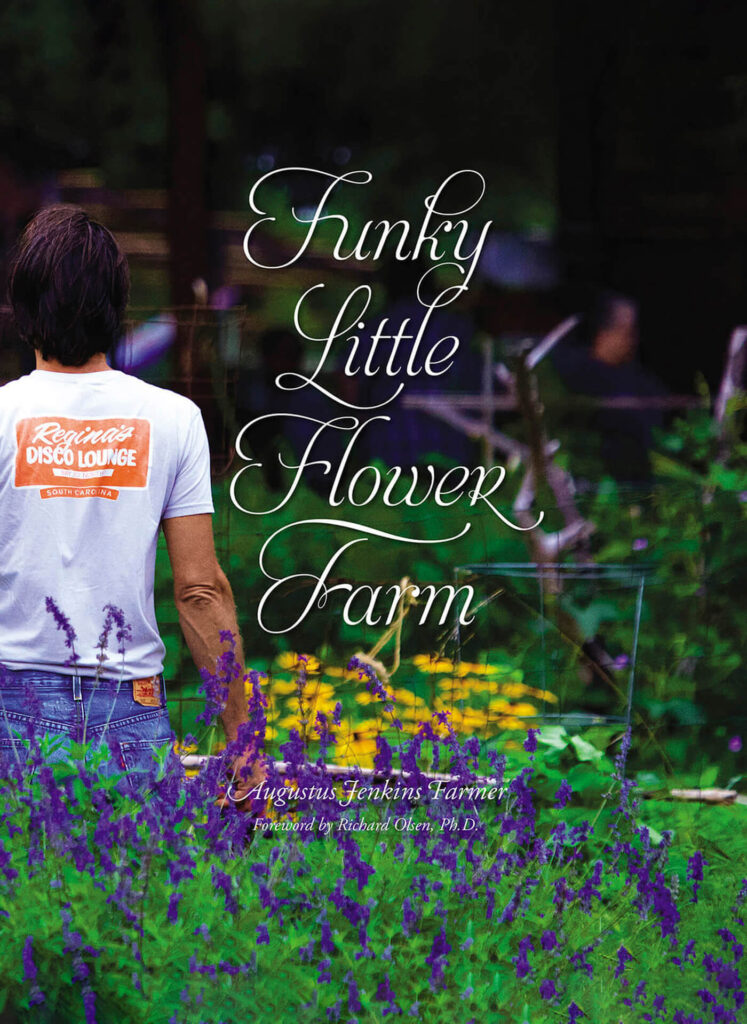 Want to learn more? Explore the images below for a sneak-peek at what topics Deep-Rooted Wisdom explores: