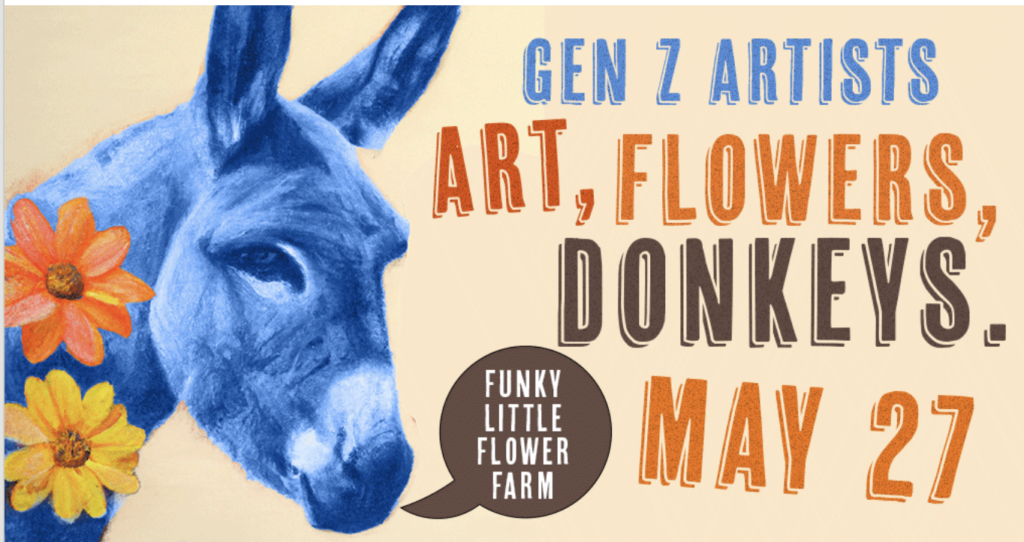 Spend a morning with band of young artists on the lily farm. We've asked these local, Augusta high school artists to share their works and vision. They'll be all over the farm, showing, selling, talking, and learning. We're also pairing them with renowned 'mentors' from Columbia — so they can build networks and have informal time to ask questions about art and the art world.
Plenty of plant and lily farm stuff will be going on too. Tours of the flower fields, tours of Miss Gloria's southern cottage garden which was featured in the NY Times. Jenks and Tom will share their design process too. Garden design and vision is art too.
May 27, Saturday.
8:30 until 2 pm.
Rain or shine.
The event is free. Artists will sell their own work. But RSVP is required.
Click here to make your reservation.
Meet The Artists and Mentors
Iris Moore works on the Lily Farm and spearheads this event! Iris is an eleventh grader at Davidson Fine Arts and majoring in visual art and costume design. Iris has worked on the farm with us for two years. She's coordinated this event. Iris says, "I hope to incorporate as many mediums as I can, including watercolor, sculpture, acrylic and oil paint, and metal work, jewelry, and sculpture.
My aim is to create an atmosphere for young people like me to learn beyond the classroom."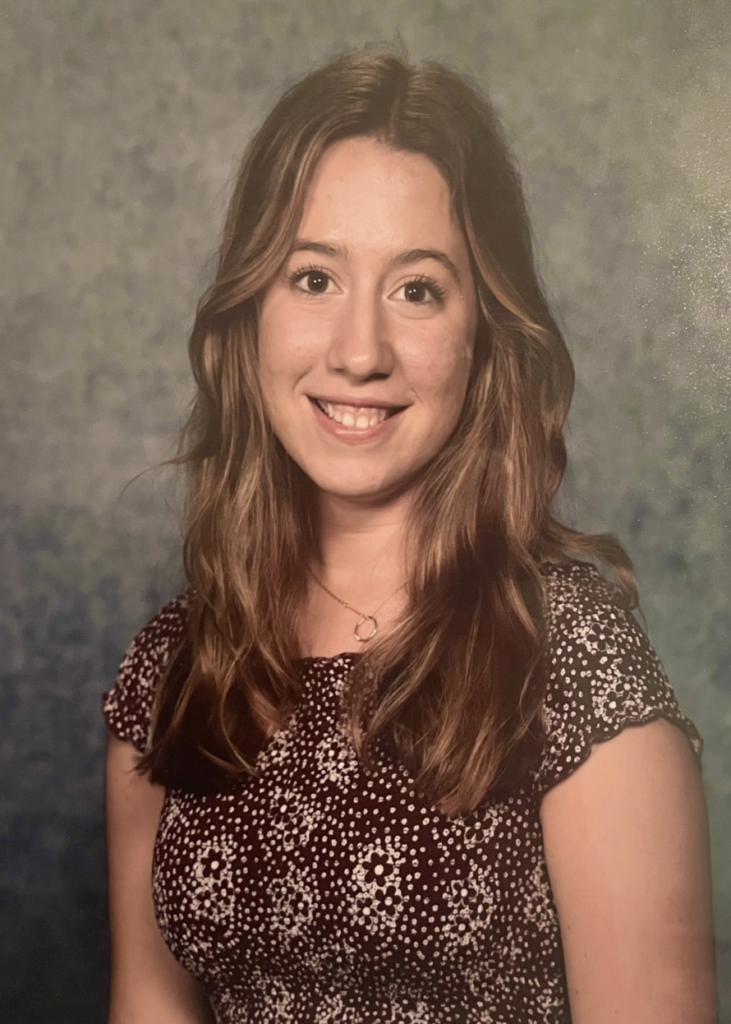 .