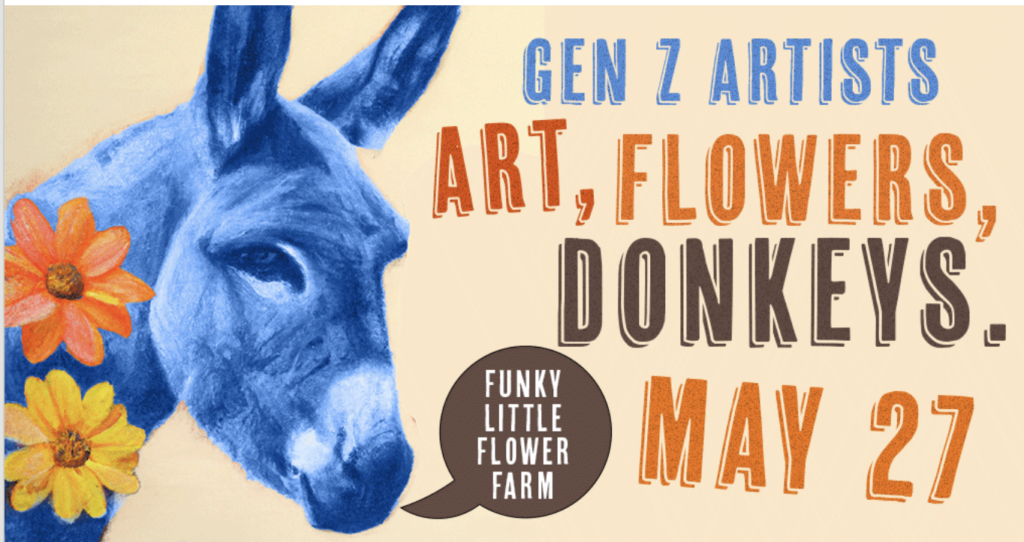 Spend a morning with a band of young artists on the lily farm. We've asked these local, Augusta high school artists to share their works and vision. They'll be all over the farm, showing, selling, talking, and learning. We're also pairing them with renowned 'mentors' from Columbia — so they can build networks and have informal time to ask questions about art and the art world.
Plenty of plant and lily farm stuff will be going on too. Tours of the flower fields, and tours of Miss Gloria's southern cottage garden which was featured in the NY Times. Jenks and Tom will share their design process too. Garden design and vision is art too.
May 27, Saturday.
9:30 until 3 pm.
Rain or shine.
The event is free. Artists will sell their own work. But RSVP is required.
Click here to make your reservation.
Meet The Artists and Mentors
Iris Moore works on the Lily Farm and spearheads this event! Iris is an eleventh grader at Davidson Fine Arts and majoring in visual art and costume design. Iris has worked on the farm with us for two years. She's coordinated this event. Iris says, "I hope to incorporate as many mediums as I can, including watercolor, sculpture, acrylic and oil paint, and metal work, jewelry, and sculpture.
My aim is to create an atmosphere for young people like me to learn beyond the classroom."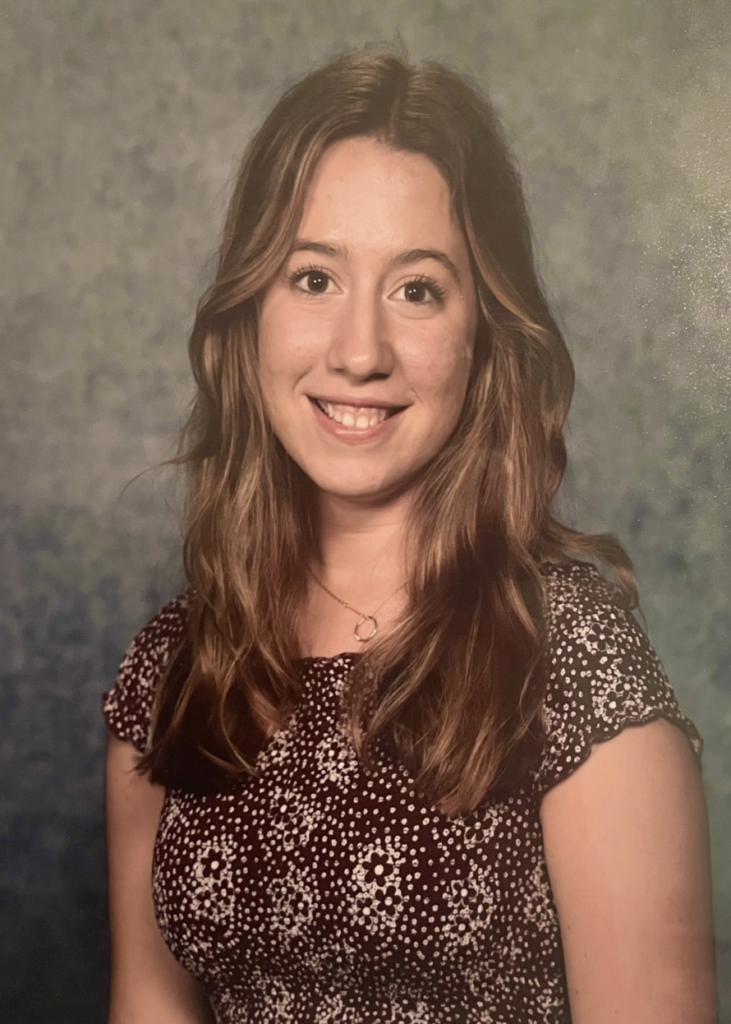 .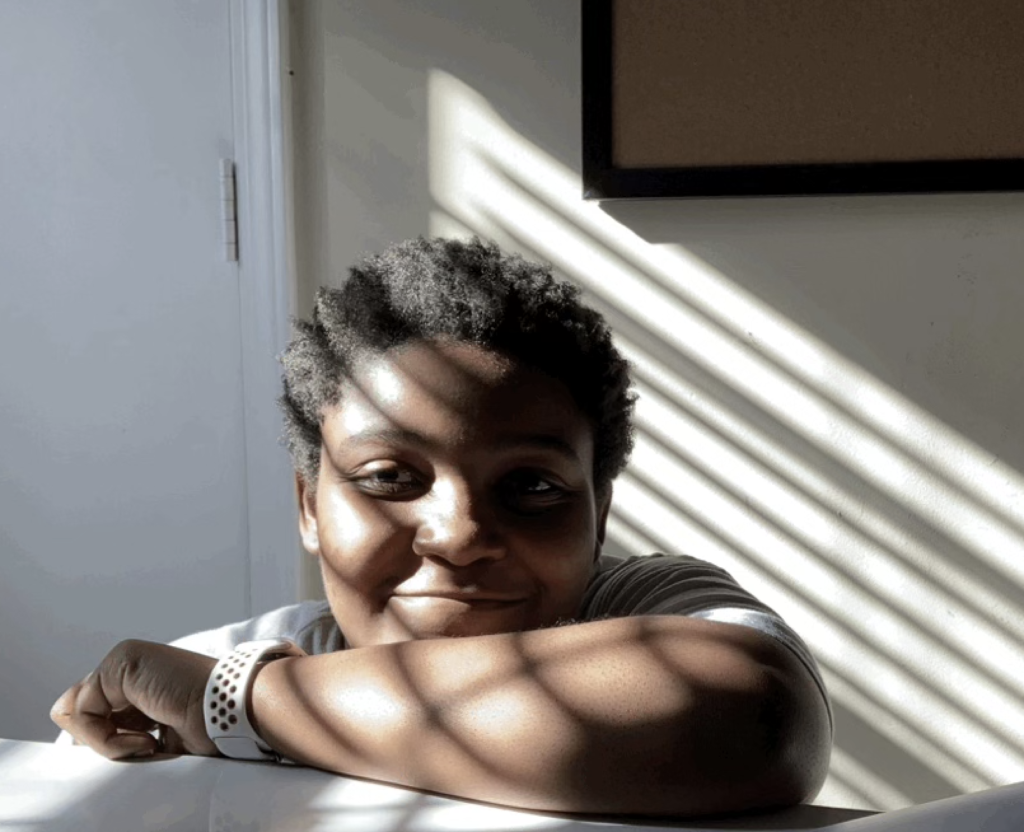 Joining us as a mentor, Columbia, S.C., ceramic artist Virginia Scotchie has exhibited widely in the United States and abroad. Among her solo- and two-person exhibitions are those at C.R.E.T.A. Ceramic Center in Rome, Italy; the Vallauris Institute of Art in France; the Tulsa (Okla.) Center for the Arts; the Clay Art Center in Port Chester, N.Y.; the Trinity Building in Charlotte, N.C.; and the Gertrude Herbert Art Institute in Augusta, Ga. She has had residencies in Italy, France, Wales, England, China, Taiwan, The Netherlands and Australia, where she received the Sidney Myer Fund International Ceramics Award from the Shepparton Museum in Victoria. Scotchie received a BA in sociology and religion from the University of North Carolina in Chapel Hill and an MFA from Alfred University in the state of New York.
Virginia's Artist Statement,
"Recent work has dealt with the relationships of whole forms to that of their components. The act of taking apart and putting back together has contributed to the accumulation of a personal library of fragmented images. My current interest is in the exploration of new forms derived from rearranging fragments of disparate dissected objects."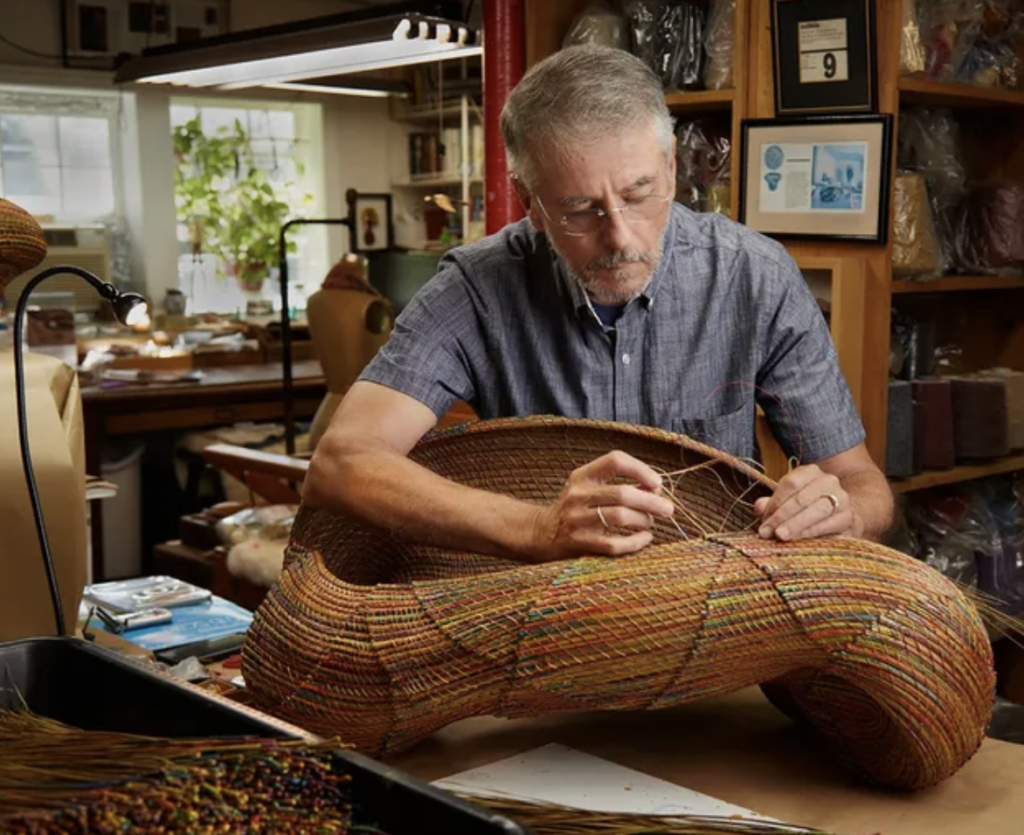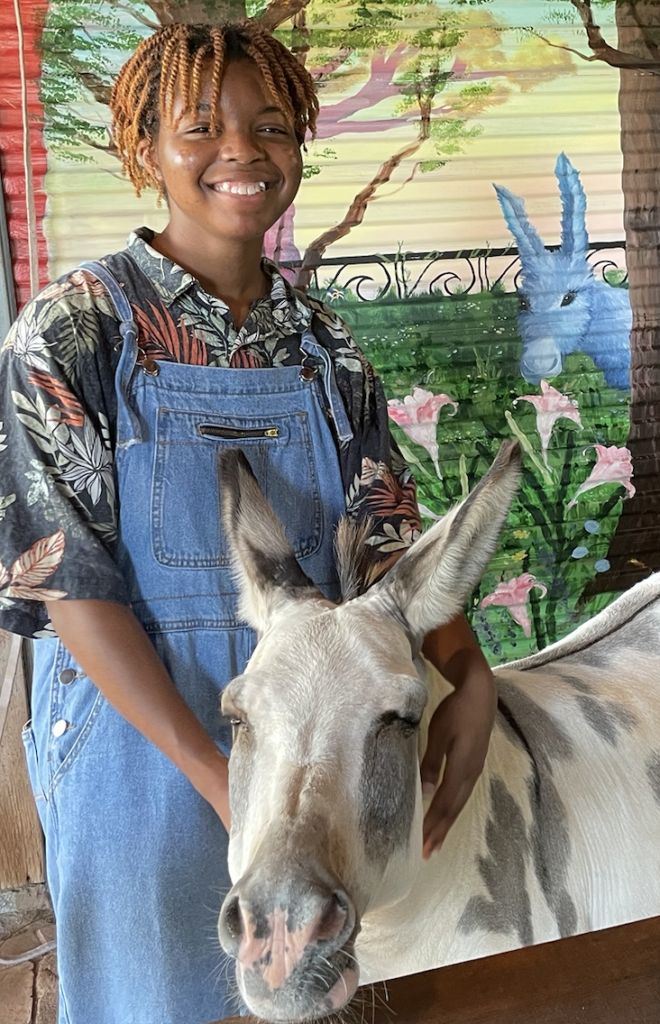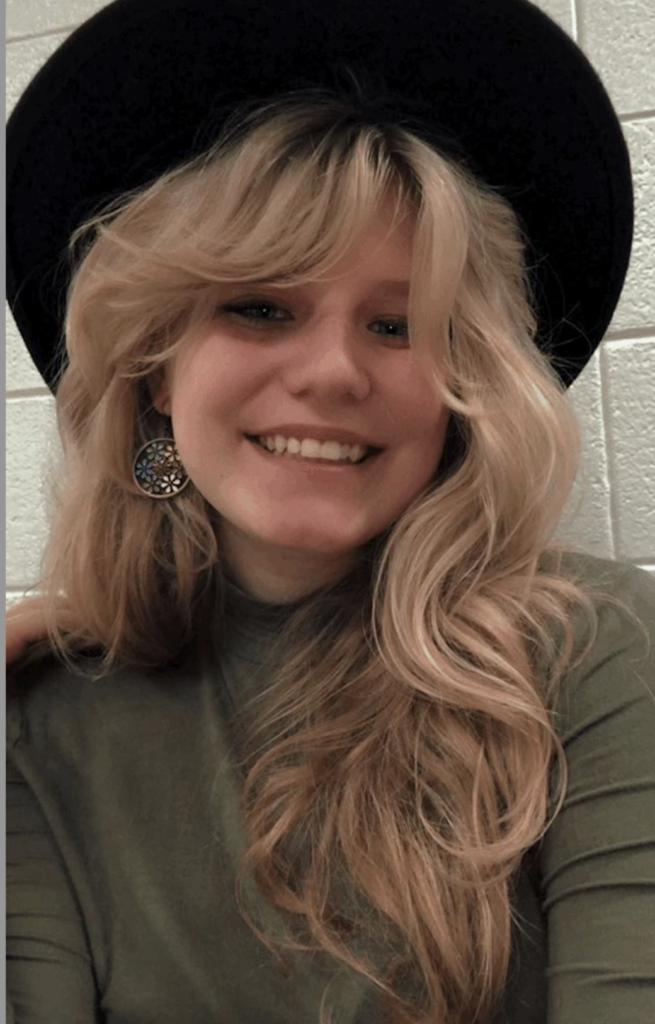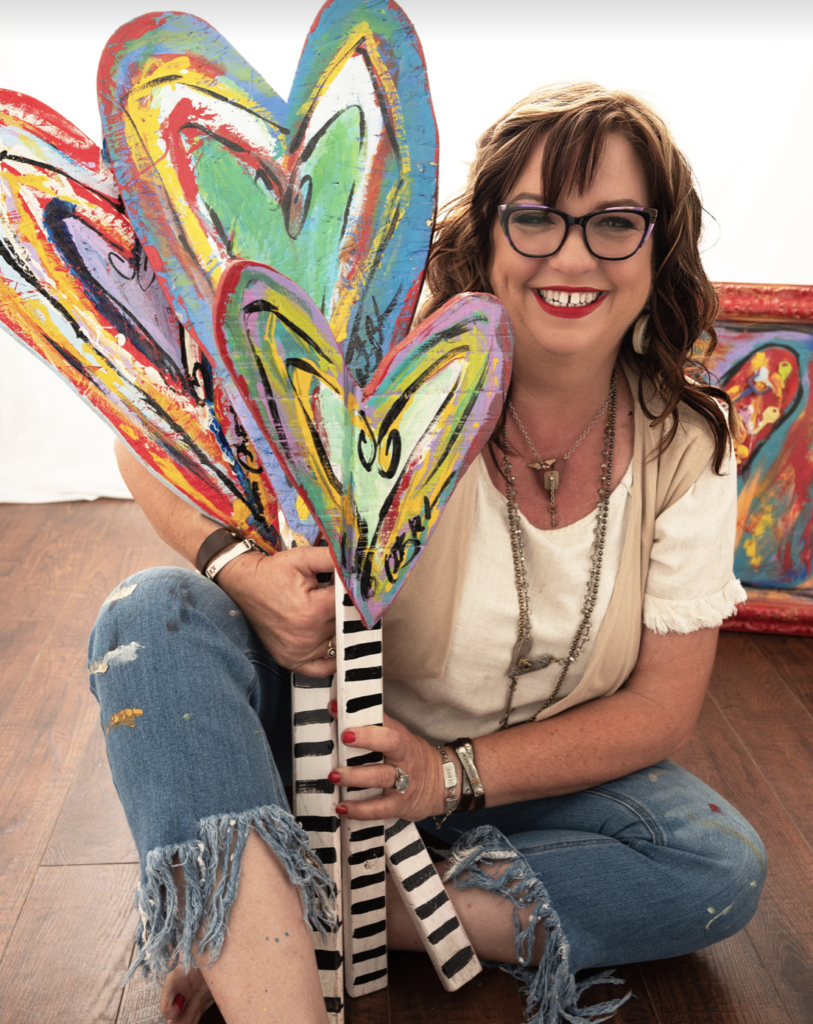 Sean Clute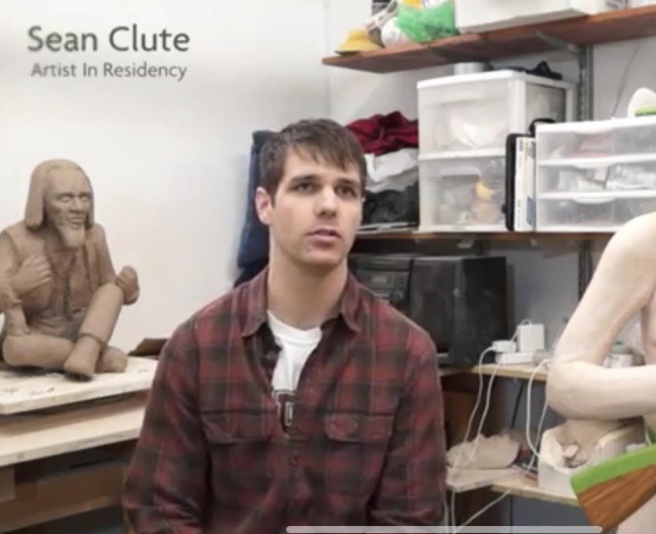 As we engage the world around us, there are moments that will test our character. I look to capture that honest response where our true personality comes to surface. To be able to get this response, I surround these figures in a scene that makes them respond in a specific way. The scene pressures the personality and encapsulates the figures in this moment in time. This subsequently reveals what is at the core of each person. I break down their psychology to project an honest response to the scene. Just as an actor would dissolve the nuances of a character, I will give cause to this response. This gives each character I make an individual piece of my soul.
Within my projects, I push myself to expand my reaches of the human form. When I make my figures, I look at the diverse range the world offers and reflect that in my work. Within that comprehension, I am able to project the layers of their innermost self. I use subtle indifferences to the pose, the face, and the clothes to reinforce a response or to push the demeanor in a unique direction. By understanding the character's position, physically and mentally, the pose can drape a mood onto the piece and provokes a conversation with the figure. This is when the personality can come to the surface and react to the scene. I will look at the scene as a whole, and play the character's natural reaction. I will stop the action at the climax of the moment or one that reflects his or her personality correctly. After the reaction is set, I can go back and add elements that make the viewer ask why this person is doing what they are doing. This can give further reason to the action or just add to the informal nature of the scene. My figures are a reflection of everyday people that are burdened by the weight the world gives them.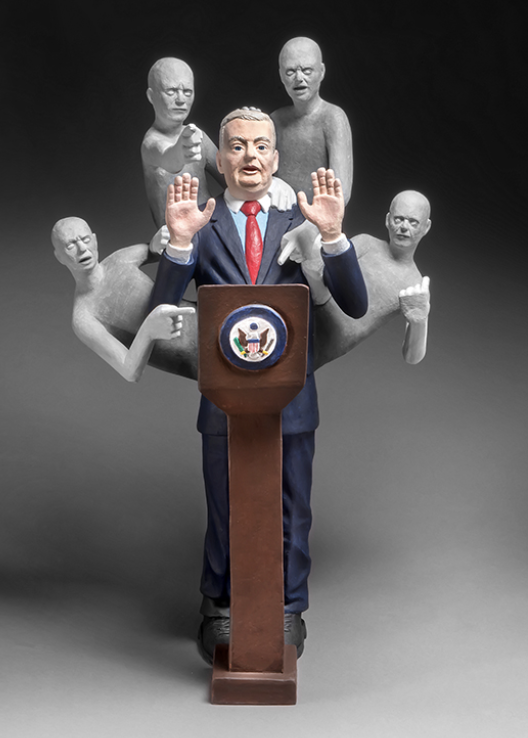 Betsy Kaemmerlen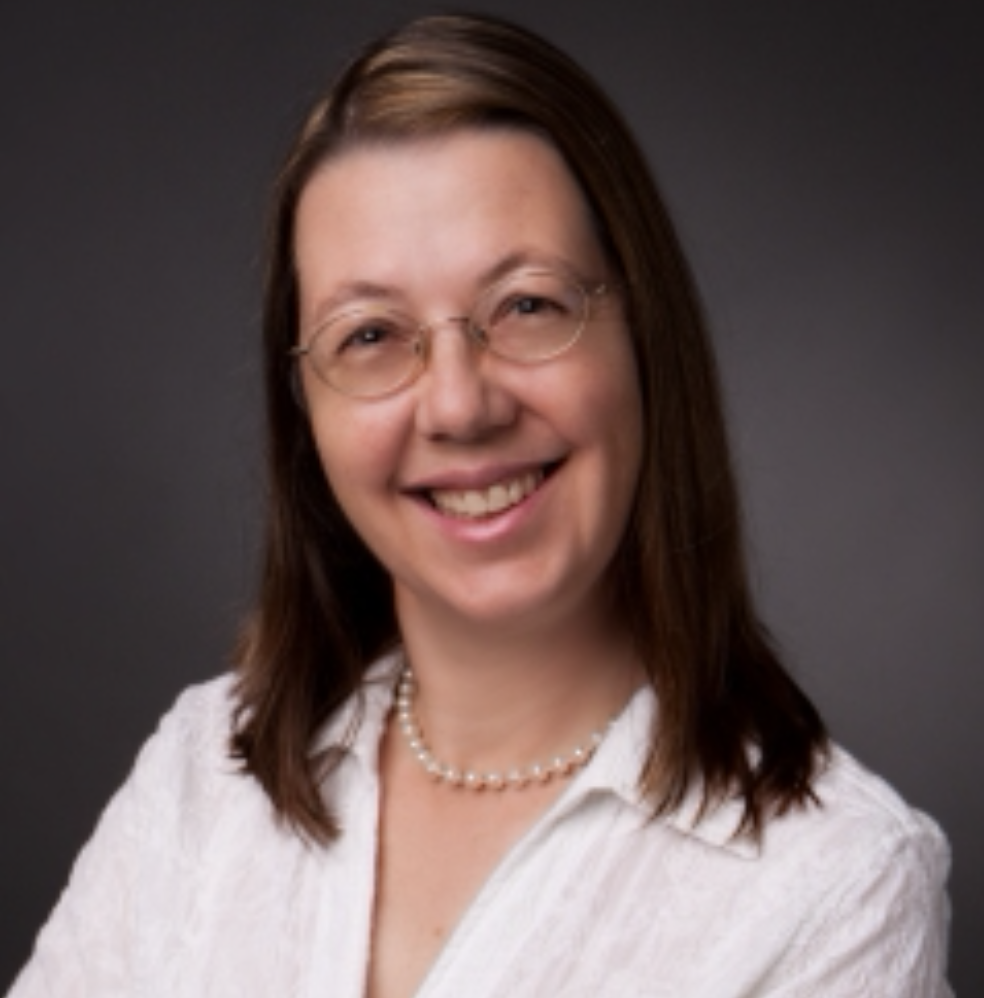 Betsy Kaemmerlen has been working in clay since 1994. Originally taught on the wheel by John Macomber of Greenleaf Pottery, Betsy turned to hand built forms soon afterwards. She originated an active potters group called Clay Arts East in Connecticut and organized the Open Studio Tour of Northeast CT with up to 75 artists, for many years before moving to Columbia in 2006. Concentrating on functional ware, surface texture and decoration are key to her clay forms, with transparent glazes pooling in the depths. Her inspiration for exploring textured surfaces comes from the origins of pottery when clay was used to protect cooking baskets from the fire. As food was cooked, the clay was fired and so the basket weave impression remained.
In 2013 Betsy won an Artist Residency in Little Switzerland, NC at Wildacres Retreat to work on both functional pots and sculptural pieces. She enjoys both taking and giving workshops, and has learned many hand building and carving techniques. As a Landscape Architect, leaves and natural designs play heavily in her work. And having studied the gardens in Kyoto Japan for five months in 1979, her fascination with Asian motifs is ongoing. She carves roller stamps with cloud, water, Chinese, and Celtic motifs to add richness to her pottery. Lately her focus has been on tiny teapots and vases, along with Ikebana vessels for Japanese flower arranging.