On our farm, in our garden design work, we work as a team with a common goal. Everyone chips in for digging, washing, boxing, welcoming guests, and cleaning tools. But everyone gets to explore passions and develop skills. Sam Engler's writing talent has awed me since he started here – at 16 years old. Home from college for winter break, Sam did the dirty work and he wrote the following, insightful story after a gardening day – Jenks
No One Knows Best
I know of an elderly woman with hair so light that it still almost looks blonde. Not quite grey and not quite white; just a hint of yellow that often resembles a creamy daffodil, fading with warm weather. It was undoubtedly blonde in her younger days when she didn't know best, but now not so much is true. You see, at this age it is common, and often quite easy, to believe that what you know is best and what others believe is wrong. It is truly a stubborn idea that is bound to extract anger or fear when contested.
This particular elderly woman seems quite estranged in terms of her perception of the thought of perfection, and her emotions turn awry when a new "perfect" is proposed. When pressed to stray from this stubbornness, oftentimes by someone who is less than half of their age and bound by a contradicting style of thinking and perceiving, the elderly are compelled to fold from stubbornness into feelings of personal offense, and this can only be expressed through a multitude of other emotions.
Given that the elderly, when in their right mind, are regarded throughout most societies as those who have acquired a mass of wisdom and knowledge that can only be obtained through the experiences of a lifetime; it is evident where this stubbornness has grown from. The idea that what our elders know and feel is the only option at hand is strongly reinforced from as early on as childhood, and grows stronger through certain life experiences, various religions or cultures, and as an inevitable death grows nearer. However, it is often apparent that the younger you are, the less this idea of the elderly is true. A fresh and youthful mind can be perceived as much less clouded by experience, and stubbornness, so much so that a youthful portrayal of perfection would at first anger or frighten those who know best, but by the time the upcoming spring has sprung, the youthful and unconventional vision of perfection has been made clear. The same goes for the minds of these elderly people; where anger or fear once stood shamelessly, now stands the thought that maybe no one knows best.
The utter concept of perfection; especially within a garden, is extremely fluid and can be reached by utilizing a wide variety of concepts and manners, and sometimes it may take the youthful mind of a young gardener and their unconventional designs and tactics to clear the stubbornness of the elderly and make way for a more efficient and a more "perfect" means of reaching said perfection.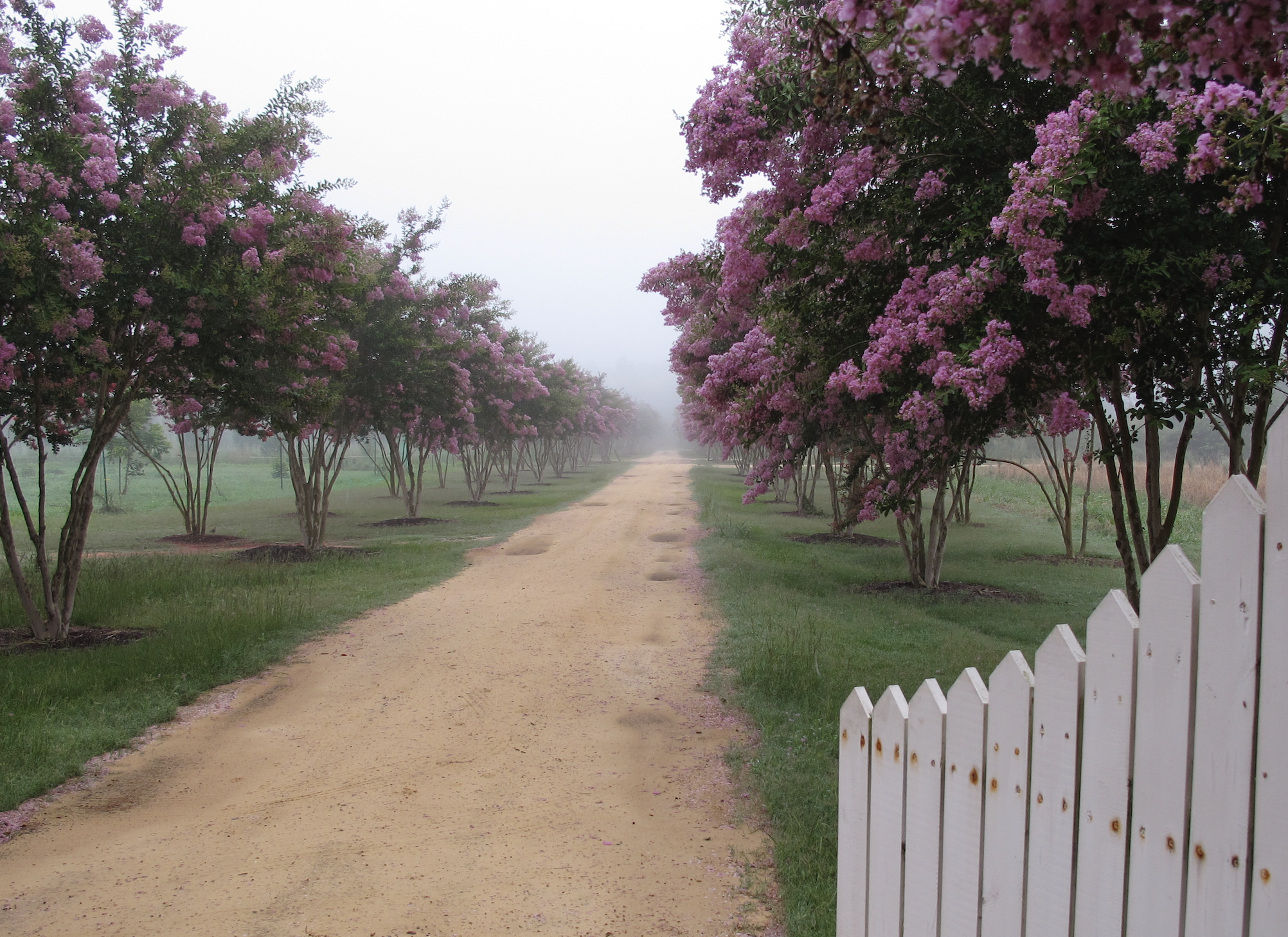 This woman, the one with the daffodil hair, utterly compelled by the thought of a perfect garden, has done her best to release her protective guise known as stubbornness, but it is never that simple. When work in her garden is done by those with a youthful sense of perfection, and new ideas are brought to the table, the underlying inflexibility that comes with age rings true and is often met with a curdling scream or moan that might be associated with a more violent experience. Beloved flora within the garden, that could very well date back to before the times of these youthful gardeners births, are pruned and altered in ways that portray the young idea of perfection, and yet her screams mirror that of the plants being cut back; if only they could speak for themselves. As the gardener's hair, once blonde, now faded with the impressions of age-old stubbornness, flowering plants within the garden fade just the same. Old-growth, now dead, is removed despite its stubbornness in order to make room for new growth that is innocent and eager to bring perfection to reality. They have spent a lifetime together through the eyes of the garden, and by doing so, the plants are spoken for by their gardener, because they can not speak.
It is unfathomable for someone of a young age to understand how the elderly so desperately desire perfection, while simultaneously denying the thought entirely. Maybe that is why they are there in the first place; ignoring the dreadful screeches of injured plants because the vision of perfection is much louder. Maybe that is why they are summoned back to the garden because the blonde, elderly gardener is aware of her stubbornness and how it will continue with her alongside the garden. She needs this youthful presence in order to extract true perfection that she once knew many years ago. The garden needs them too because, without this youthful presence and their accompanied ideas of perfection, it will also grow old and stubborn; striving for perfection that will forever be out of reach.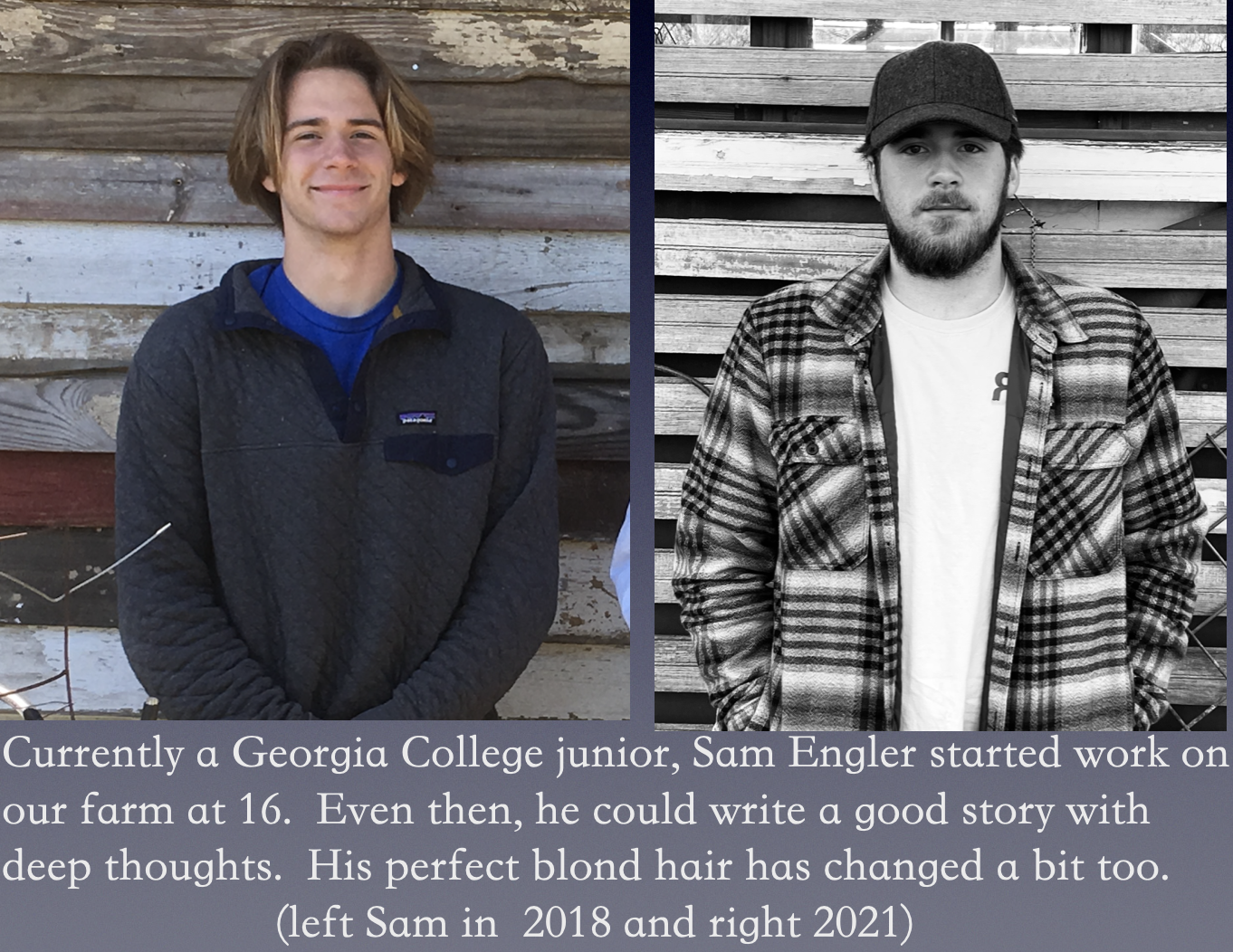 The photo at the top is Boone Hall Plantation garden designed and planted by Ruth Knopf.