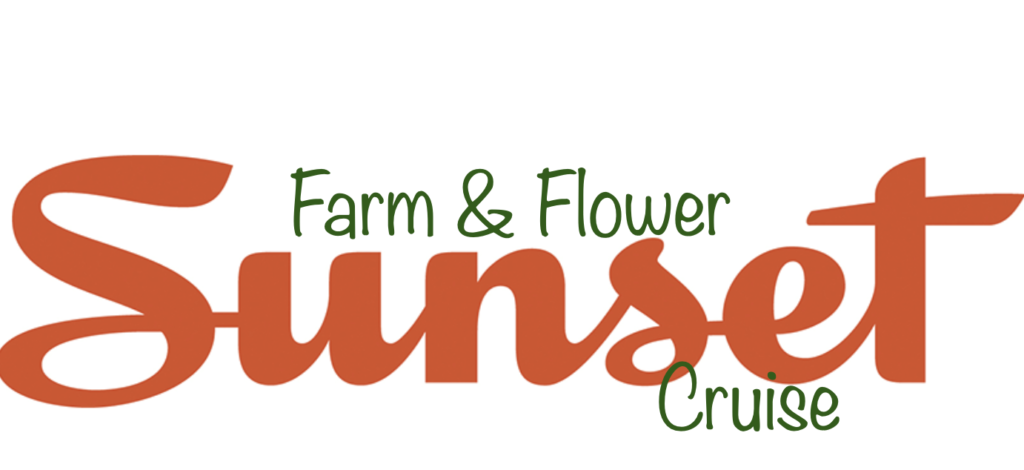 Farm & Flower Sunset Cruise
Take your shoes off for an end-of-the-day walk through the farm and garden.
Join Jenks, Tom, and the farm and flower crews to get connected with the earth.
Lots of lilies and lots of veggies will be ready, we'll learn about them as well as soil building, farming, and connoisseur plants — with a glass of wine or sparkling water flavored with farm fruits while we walk.
Gather your friends and email to reserve for the dates below. We'll offer wine, beer, and light refreshments while we cruise from 6 p.m. until 8 p.m.
Send an email to [email protected] to inquire about dates.
Group size limited to 12-30 people with covid safe protocols.
Arrive around 6 p.m. for a tour of our specialty nursery, and an introduction to the other aspects of the design business. We'll walk the fields, hang out in the shade, and learn about our organic, no-till system.
Enjoy a walk around the 1750's house, some history, and the heirloom plants of Gloria's garden. It's an old-school Southern cottage garden with bottle trees, old-fashioned roses, a grave or two, and even a smokehouse. Peak into our artfully renovated barn office, our cobb studio, and meet the donkey.
Spend a few minutes shopping for plants, books, and specialty crinum to rare ferns and perennials. And we're happy to dig fresh anything from the field that's caught your eye.
Cost $35 per person, non-refundable, payable in advance to the group leader.
All events will be held rain or shine except in extreme storms. Dress for the farm!
Tours are all outside except for forays into our renovated 1800s barn, now offices, and apartment. In the case of severe weather, we'll reschedule for another day.
Dates Available.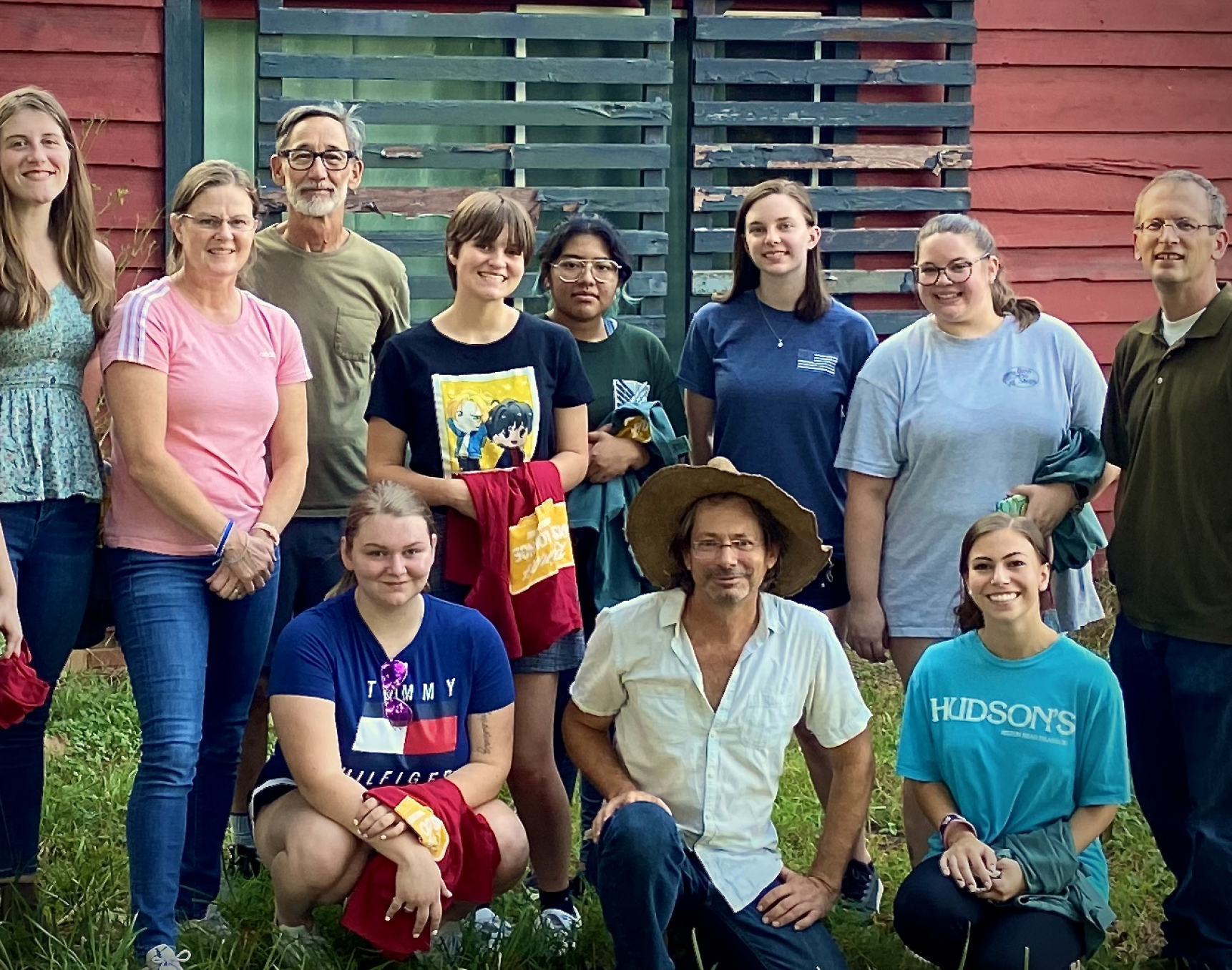 We're booking now for April, May, and June, 2023. Inquire via email to [email protected]